Baby Walker
SKU: 5606226-random-color
Easiest way to teach your baby to walk!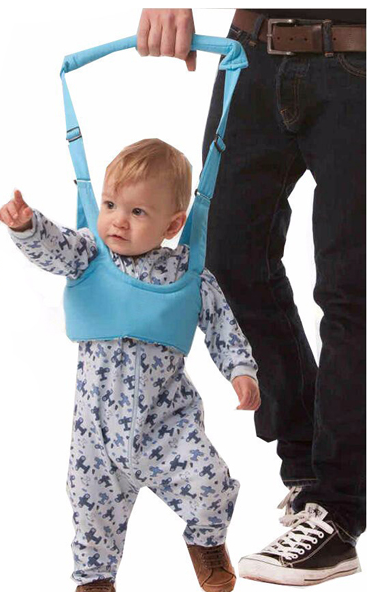 When our baby grows a little it's time to teach them to stand and walk. We know that when they walk at that age they might trip and it's difficult bending over to guide them. 
This Baby Walking harness is a great solution that will help them to be able to walk at an earlier age. It is also easy to take-on and off!
This Baby Walker will also keep your mind at ease that no accident or harm will happen to your precious baby. With the use of this product it will also prevent over stretching their arms too much that may cause sprain to their soft muscles.
BENEFITS:
SAFE & COMFORTABLE - Using the Baby Walker will prevent your baby from over stretching and discomfort in parents back. 
Comfortable Guide - It will help them to learn how to walk without any inconvenience
Baby-friendly - It is made up of Comfortable cotton and durable polyester that will not harm or hurt your baby's skin