Keep them learning while having an exciting bath time!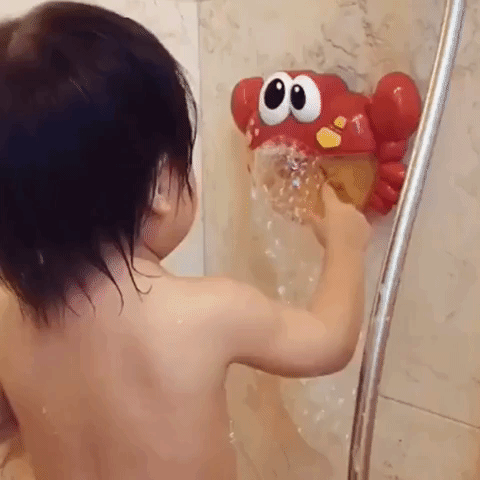 All kids really love to play, for them studying is boring. Why not use their favorite time to develop their cognitive thinking & familiarization to new things.  Crabby Bubble Maker with Nursery Rhymes is the perfect solution for you! It will surely make your kid's bath time experience more fun while playing their favorite nursery tunes 🎼🎶
Crabby Bubble Maker is not only for making bubbles and creating a fun bath time, but it also has built-in nursery rhymes that will play while it produces bubbles. It is made from high-quality ABS material that keeps is SAFE and harmless for kids!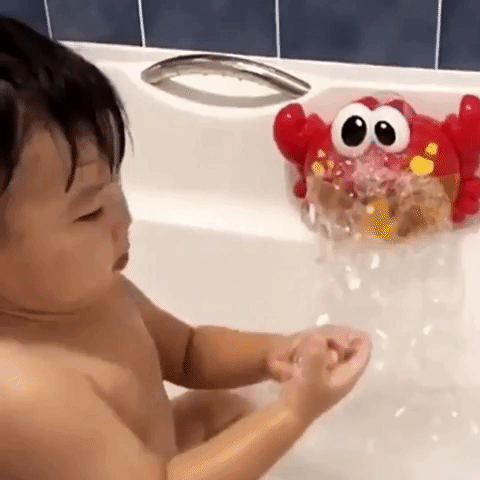 BENEFITS:
Helps them to develop their cognitive thinking
Fun & Exciting Bath Experience
Baby & Kid-friendly Materials
Easy to Install & Use
Built-in Nursery Rhymes