Smart Inductive Vehicles
SKU: 8555787-1-random-truck
The perfect toy to get your kids attention away from Screens!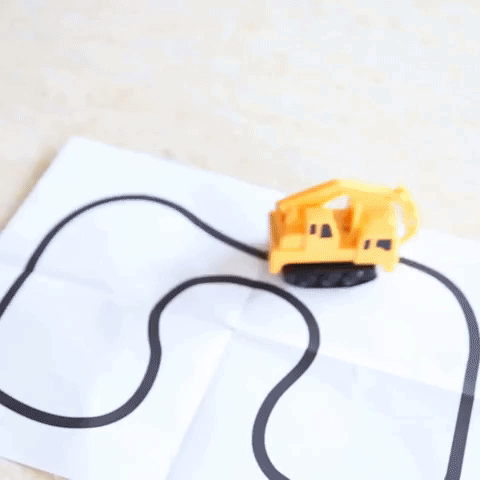 In our present generation most kids spend their entire day just playing and holding their phones and tablets especially video games. They literally don't see how FUN it is to play or interact with others these days. 
This Smart Inductive Vehicles is creatively designed to provide a new, fun experience that even us parents haven't seen when we were kids. There are several types of vehicles to choose from and they are uniquely designed to follow and run on the line you'll be creating using the provided MAGIC marker in the box.
TIP: The bigger the piece of paper to draw on the bigger the fun!! Or Draw 2 lines and have a race!
Playing together with these is perfect time to bond and spend time with them while playing with Smart Inductive Vehicles. Everything is made out of baby/kid-friendly materials so you can rest assured that they'll never get harmed.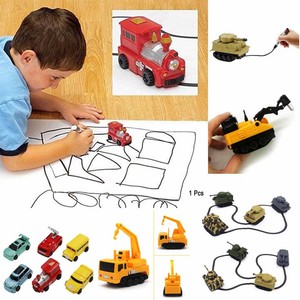 FEATURES:
Offered in Different Types of Vehicles - It will give them the option to choose what vehicle would really catch their interest to play and have fun.
Smartly Designed - This is the first toy that has this amazing feature wherein it will run only to the line drawn by the magic marker.
Smooth Running - This vehicles will 100% run smoothly even on rough and uneven surfaces within reason.
Safe & Easy to Use - All materials used for this product is safe for children. It's like a draw and play feature that won't be any trouble to your child to do and will also stimulate creativity.
Perfect Present & Fun - It will be a perfect present for your child or friend's and family children that they'll surely love to have and play.