Develop their analyzing and critical thinking using a cartoon puzzle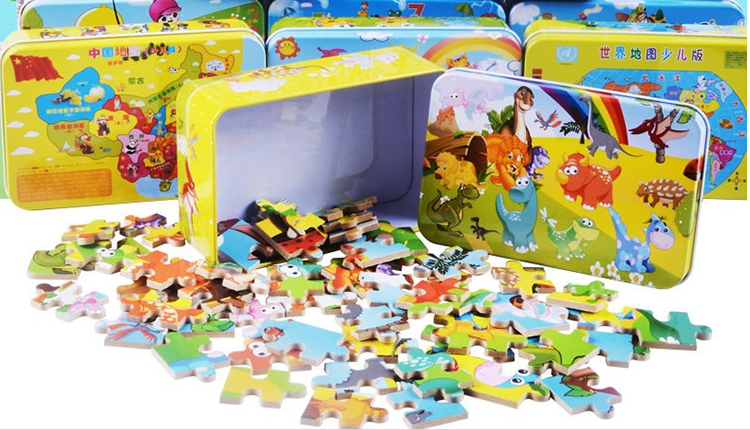 During their early stages their favorite thing to do is play, we can take advantage of it to be used for teaching and prepare them for school.
This Adorable Wooden Puzzle is made up of 60 pcs that needs to be connected to be able to see the whole picture.
It has a cute cartoon design that will be fun to do for you and your baby. It will help them to think faster and familiarize on formulating strategies.