Get your curves back after giving birth!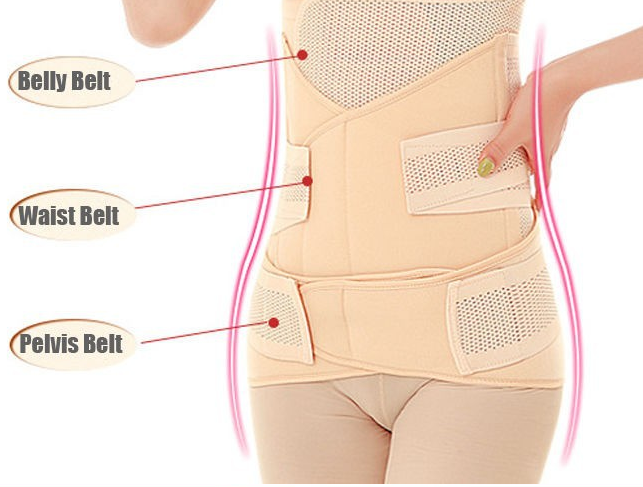 After recovering from giving birth sometimes our body is not as fit and sexy as it you may like. As a women you always strive to get back all those curves and abs. 
3 in 1 Shapewear will assist you in getting fast development and rapid results in natural and side-effect free way. It will help train your muscles to adjust and produce quality results.
BENEFITS:
Faster Results 

- It will train the muscles to adjust and be more intact.
Easy to Use 

-Easy to wear, easy to put on and off. Latches snuggly so it won't slip down when you wear it.
Skin-friendly Materials 

-Made out of polyester and cotton that can be used even if you have sensitive skin.