Check your babies heartbeat anywhere!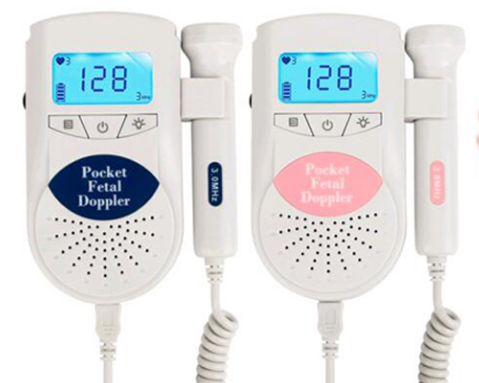 Be able to check the status of your baby's heart beat and rate ease! This is an innovative product that will secure the health and condition of our baby.
Be able to predict abnormalities in heart beat as soon as possible that could prevent complications.
This Fetal Heart Monitor is an easy to use device that has an LCD monitor that will show the heart beat and rate of the fetus inside the womb. It automatically shuts-off after inactivity to save battery.
FEATURES: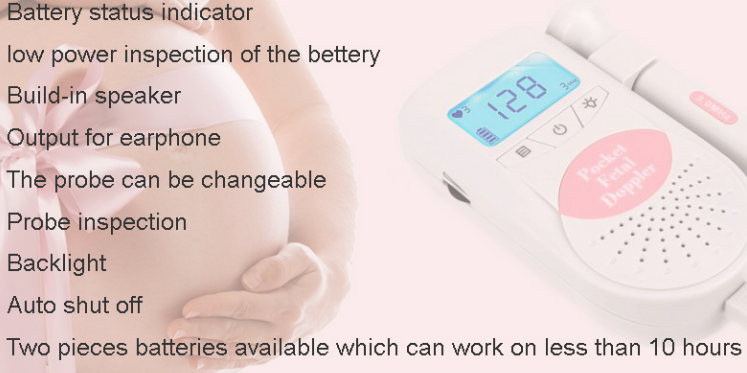 SPECIFICATIONS: