10 pcs. Drawer Safety Lock
Prevent head bumps for our baby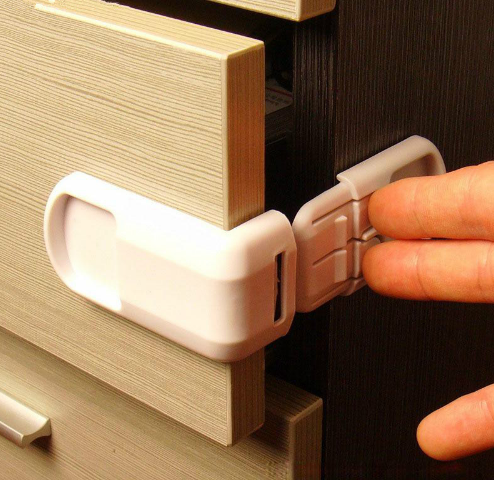 Our little bundles of joy are very curious. They love to explore and see new things but sometimes it may cause harm to them such as opening a drawers that may bump to their head.
Drawer locks are a simple yet effective way to prevent such accidents from happening.This drawer safety lock is easy to install and will prevent them from opening drawers.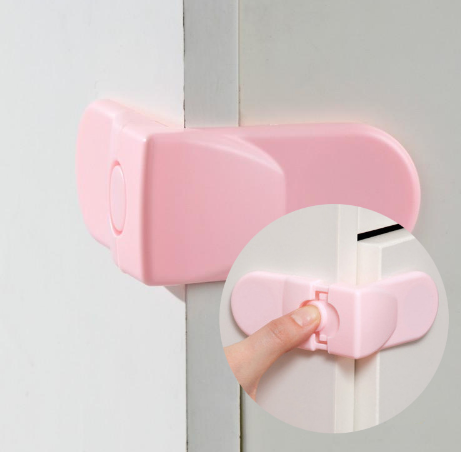 FEATURES:
Easy to Install - 

Plug and Go feature. Hassle-free
Small and Stylish - It  will perfectly blend with any furniture and design. It won't consume too much space.
Odorless and Durable 

- Made with ABS that has no odor and would last long.
SPECIFICATIONS: