Make sure that our baby is protected especially while traveling in the car!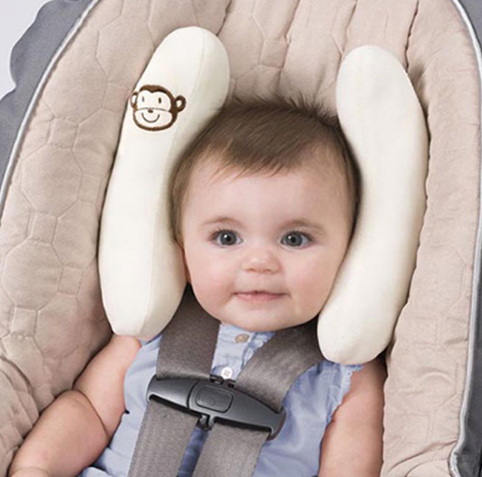 We all need to travel with our baby. We need to have them checked with their doctors every month or sooner. Going to their grandparents, family friends and theme parks. Quick turns may cause harm and discomfort for them which we don't want them to experience. 
As a parent we want the best for our baby, the best comfort and safety. This car safety pillow will give the most convenient feeling for them with its soft and smooth texture that will also serve as a seat belt to prevent their head from rocking back and forth excessively. And it's cute!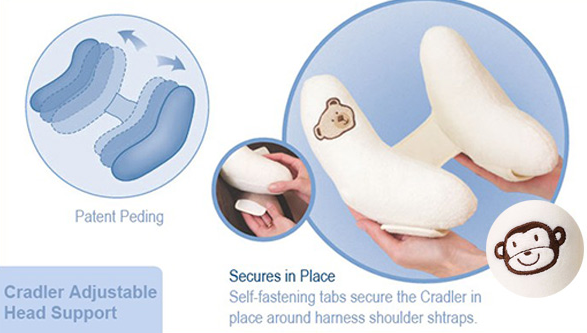 FEATURES:
Easy to Install 

- Plug & Go feature that will save time and effort for the parent.
Velcro Design - Adjustable design to perfectly suit the size of your baby's head and neck that will provide the best comfort.
Cute and Adorable Design - Our baby will love the design and comfort that will put a smile on their face.