Star Baby Walker
SKU: 12324579-darkblue-star-0-6-months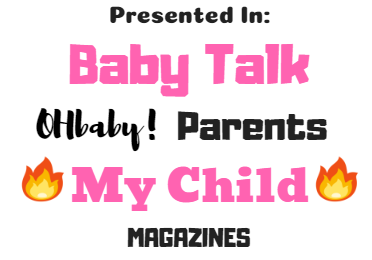 The perfect shoes to aide your baby's feet in learning how to walk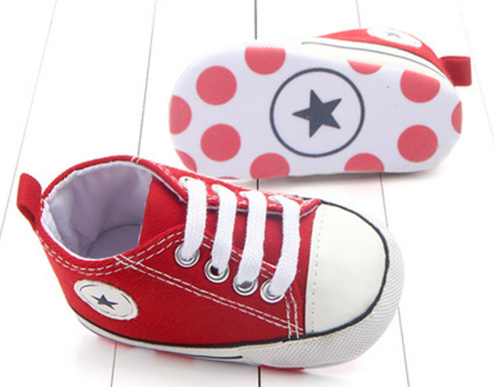 When our baby's are starting to walk it will great to give them first walker shoes that will aide them and protect their feet. 
According to studies using a baby walker on their early stages of learning how to walk will give a lower chance for them to fall and be hurt. It will also allow your baby to sit comfortably in upright position.
This very stylish baby walkers are made with frame and fabric chair. It will allow  the baby's toes to touch the floor and be developed and prevent being a flat footed.
BENEFITS:
Prevent being a flat footed in a safer way - While their feet is being protected it will still allow your baby's toes to touch the floor. 
Aides and protect your baby's foot - It has a breathable and soft linings that is comfortable and convenient to wear
Less sudden falls for your baby - According to studies, using a baby walker will reduce the chance for them to fall and hurt their self 
SIZE CHART