Enjoy Strolling Around Without Being Disturbed by Bugs and Insects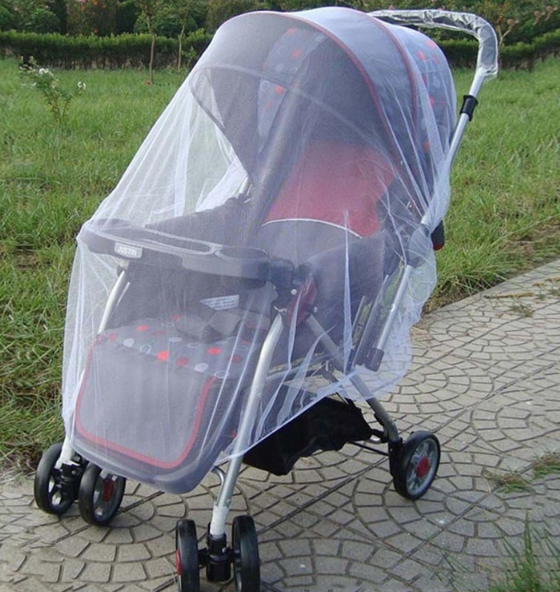 Strolling our baby specially under the morning sun is a must. It brings beneficial effect for their bones and skin but this time of the day is also where most of the bugs and insects are active specially mosquitoes.
Mosquitoes are dangerous even a bite may cause irritation and rashes worst is deadly disease. Let our baby sit and enjoy in comfort without being bugged by any insects with the use of Stroller Mosquito Shield.
Stroller Mosquito Shield is specially designed to be impenetrable from outside by insects and bugs. It is 100% proven and tested that your baby will be safe and sound inside.
Benefits:
Stretchable - It has one size fits all that can be used to any stroller.
Baby-friendly - It is made with polyester mesh that makes it stretchable and won't irritate baby's skin even in contact.
Safe & Secured - Impenetrable from outside bug and insects even the smallest of its kind.