See & hear your baby even your one room apart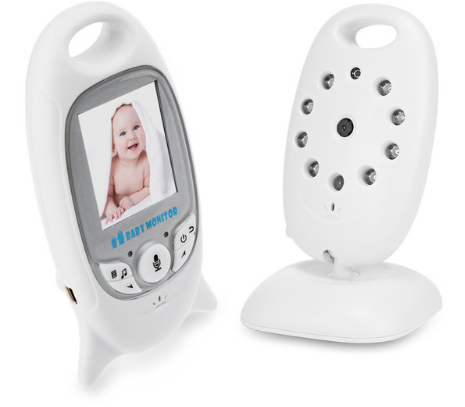 As a parent as much as possible we want to see and hear our baby specially when they need something. Not all the time you are with your baby, sometimes you have things to do such as cleaning & cooking. There are also times that you are separated in room when you sleep.
With the use of this Wireless Video & Radio, you'll be able to hear and see the actual scenario in his/her room. It can also serve as a communication between you and your baby's nanny.
BENEFITS: 
Easy to Use - Connect & Go feature
Prevent Unfortunate Events - Prevent any unwanted things to happen, It will serve to monitor your baby 24/7
Temperature Monitoring - Monitors the actual temperature inside the room of your baby.